Schedule an Onboarding Call
Get to know us in a casual, no-obligation onboarding call. We'll get to know you and your business, and you'll learn more about how we can help you grow.
Tyler Petersen, National Sales Manager here at New Horizons, is an agent as well, so he knows the pain points you're experiencing and what you really want from an FMO.
Take the first step towards unlocking more benefits and getting the most from your FMO.
We're Focused on Relationships
From top producers to rising stars, we make a point to develop relationships with the agents who choose to work with us.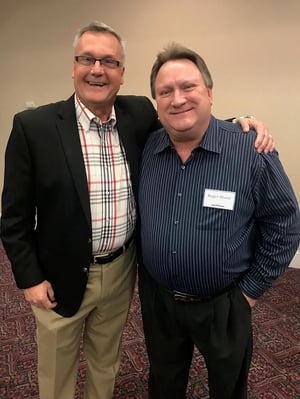 "The service at New Horizons is tremendous. I've been in this business since 2016, and until now, I've never found an FMO with this level of service. The amount of companies I can get access to, the MedicareCENTER tool, product knowledge, and easy access to help when I need it is why I love New Horizons. They're second to none, and John is a godsend to me."
Top Medicare Commissions
Thanks to our partnership with Integrity Marketing Group, we are at the highest commission level. That means you get the best commission rates possible.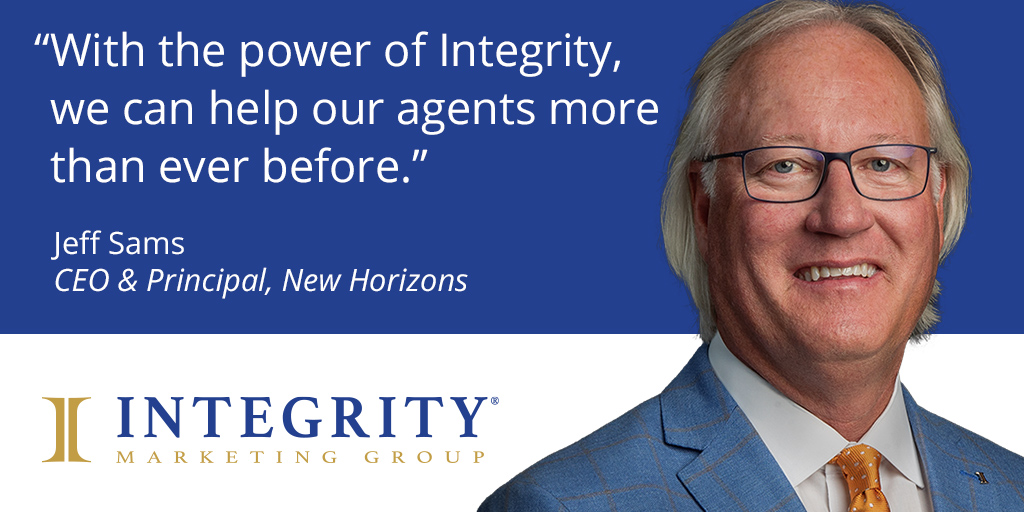 "I love working with New Horizons; they're fantastic. Everyone on the team truly cares about you as a person and about your success. It's not just about what you can do for them as an agent. It's about helping you develop, be successful, and help your clients. That's why I do so much with New Horizons."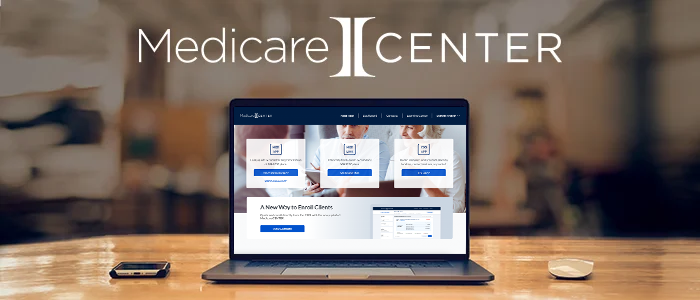 Industry-Leading Technology
Our contracted agents get free access to state-of-the-art tools, including MedicareCENTER, LeadCENTER, CSG's suite of quoting tools, and more.
"I would highly recommend John Hockaday, Jeff Sams, and their New Horizons agency to anyone who wants to work with an agency of the very highest of integrity and total concern for their customers and agents alike!"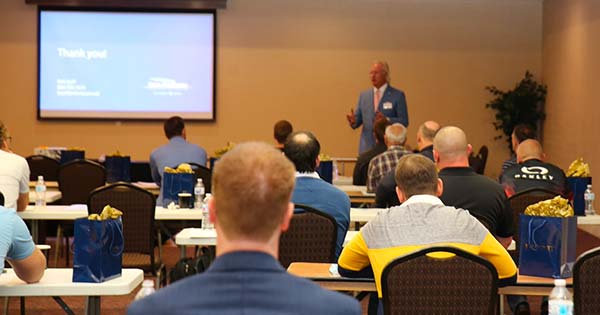 Announcements & Education
We're dedicated to helping our agents grow. In our weekly newsletter, you'll find sales tips, marketing advice, product guides, carrier highlights, and so much more.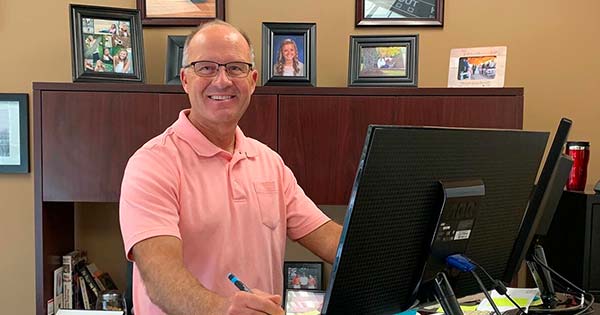 Personalized Service & Support
From help with getting licensed and contracted to helping you place a tough case, our staff is knowledgable and ready to support you.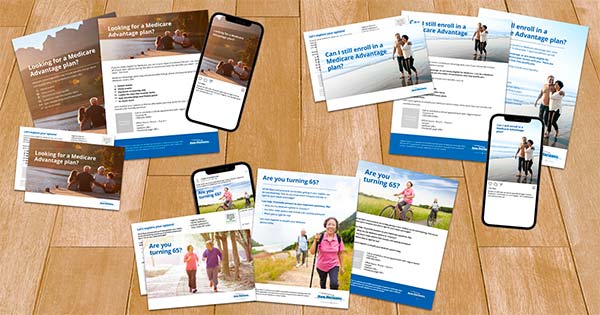 Marketing & Training Materials
Our team is dedicated to providing you with all the marketing materials and training content you need to grow your Medicare business.