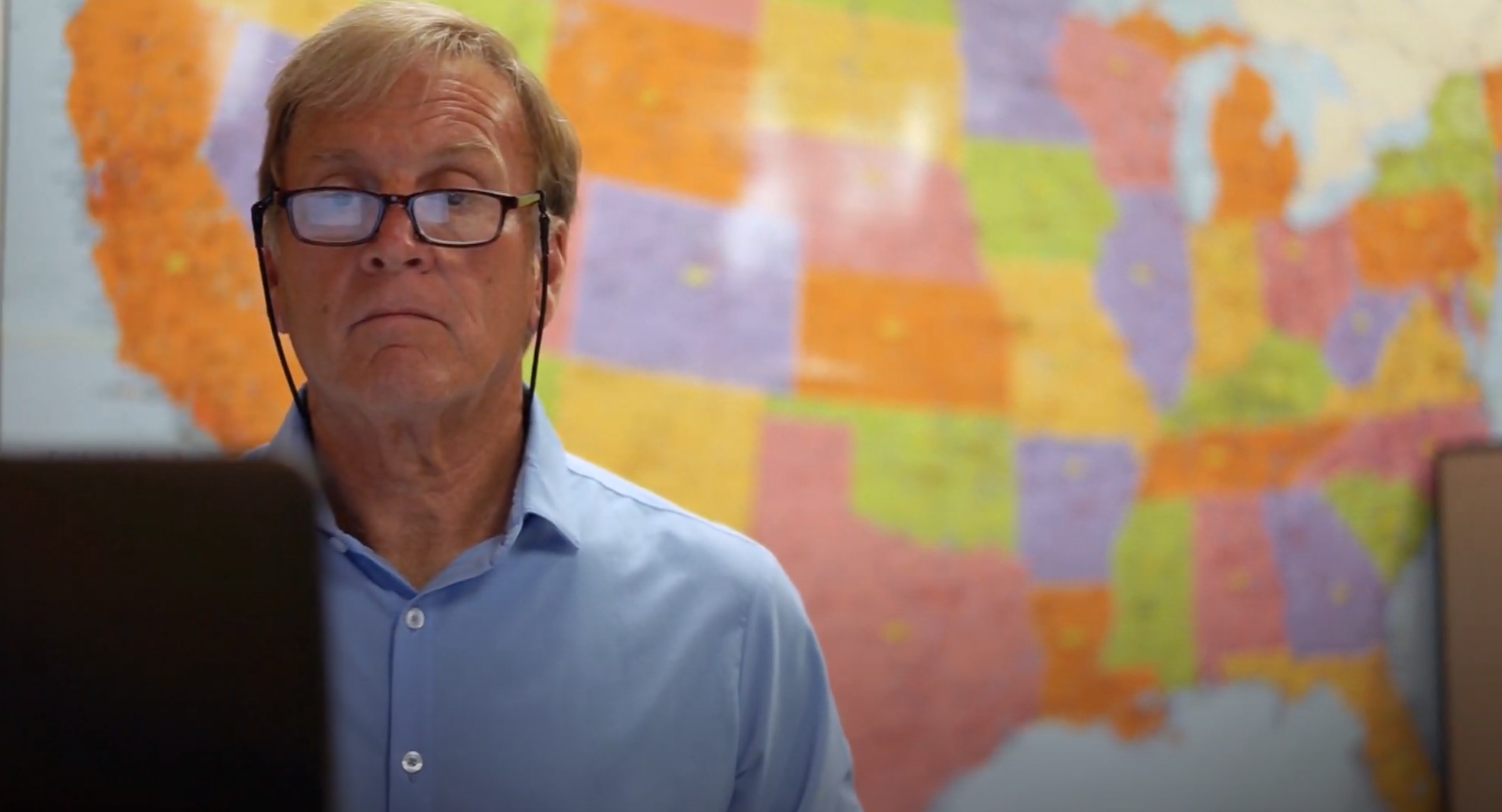 Are you interested in getting into Medicare Advantage sales? A consultation with Steve Spinner is a great first step.
Why sell Medicare Advantage plans?
✓ There are more options than ever before: about 60% of all Medicare products sold across the country today are Medicare Advantage.
✓ Provider acceptance is on the rise: With the emerging growth of the MA product, a provider can't afford to shut out half of what he does.
✓ There's no underwriting: MA is a great place for Med Supp clients to go when their premiums get too high, but on the other hand, it's also a great fit for healthy clients who can enjoy a low premium in their good years.
✓ Clients are asking for it: Even if you prefer Medicare Supplements, you risk losing that client to another broker. Why would you turn a client away?
✓ $0 premium options are very compelling: The average 2021 MA premiums declined over 34% from 2017 while plan choice and benefits actually went up. The average 2021 MA premium will be the lowest it's been in 14 years (CMS).
✓ Extra benefits add additional value to MA plans: MA plans can offer everything from free gym memberships to gift cards for lab work to free transportation.
✓ Coverage is simplified with all benefits in one plan: The simplicity of one monthly premium and one health plan card is very attractive to many seniors.
✓ CMS is enhancing MA coverage: CMS is definitely on a mission to make MA coverage as attractive as possible. We see CMS opening up the added benefit window even more every year.
✓ Great commissions: Medicare Advantage compensation is higher than a Medicare Supplement.
✓ Staying compliant is easier than ever: With the introduction of MedicareCENTER, you can send Scope of Appointments via text and enroll your clients all in one place.
Read a more in-depth analysis here: 10 Reasons You Should Seriously Sell Medicare Advantage
Who should book a Medicare Advantage consultation?
Any broker is more than welcome to book a Medicare Advantage consultation with Steve Spinner. However, agents who are new to Medicare Advantage stand to gain the most value from these calls.
Med Supp-only agents: get all the help and support you need to start writing Medicare Advantage confidently.
Agents new to the senior market: MA is a hot market - learn about the opportunity in your area.
Medicare Advantage agents: glean additional insights about the marketplace with county-specific data from CMS.
What happens during the consultation?
Steve Spinner is a Medicare Advantage expert and will walk you through everything you need to know about the MA space. During the consultation, he starts by learning more about your territory.
Then, he can pull up CMS data about your county and give you valuable insights about the marketplace. He can outline the Medicare Advantage opportunity in your area as well as how the market is trending. Is MA enrollment up in your county? Are more people switching from Original Medicare to Medicare Advantage? Steve can give you those answers.
In addition, Steve can coach you up on the most competitive carriers in your neck of the woods. Make sure you're ready to sell by having a solid stable of carriers in your portfolio.
If you have any questions about Medicare Advantage and the selling process, now is the time to ask them!
Who is Steve Spinner?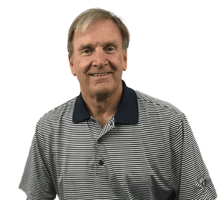 Steve Spinner is the Director of Medicare Advantage Sales at New Horizons Insurance Marketing. He has over 25 years of experience in the insurance business with a strong background in employee benefits. Steve's focus is on outreach, agent support, and marketing plans to help agents increase their bottom line while servicing their client's needs effectively. Steve specializes in helping Medicare Supplement agents get into the Medicare Advantage space.