Spread the word on life insurance – helping to protect more families along the way.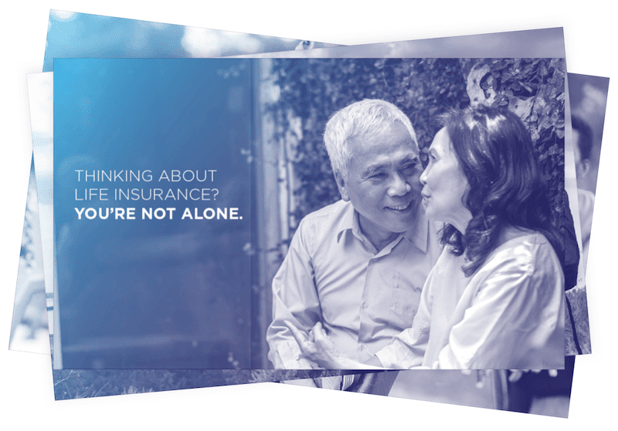 This life insurance awareness library of social media assets will help you spread the word about life insurance to clients of all ages.
These assets can be used any time, but they're especially great during the month of September, which is Life Insurance Awareness Month.
---
New to life insurance sales?
Getting started with life insurance sales can be intimidating at first – there are several different kinds, and dozens of carriers to choose from. We can make it simple.
Get started with The Ultimate Guide to Selling Life Insurance in the Senior Market.