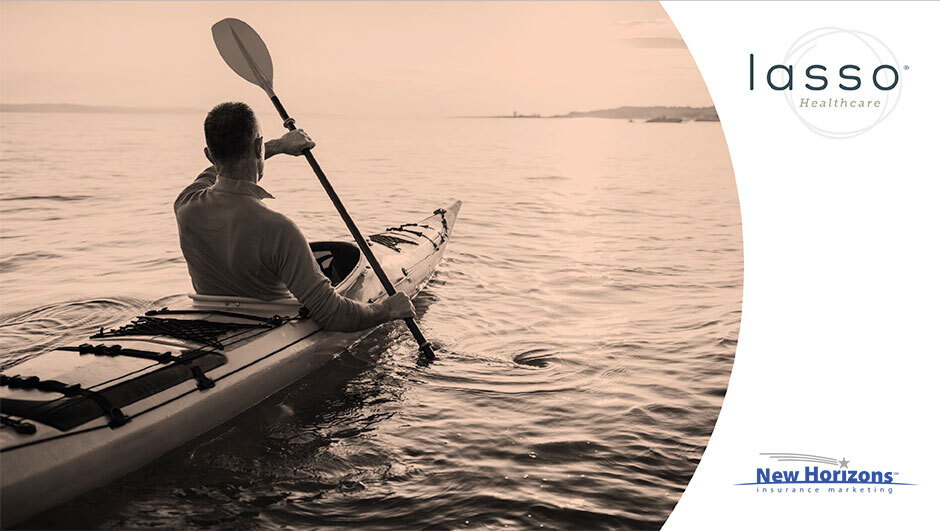 Upcoming Sessions
*Agent Use Only*
No webinars currently scheduled.
Watch the latest webinar: A Great Dilemma: 2 New Lasso Healthcare MSA Plans for 2021
---
What to Expect
Each of our Lasso Healthcare MSA Q&A Sessions will cover a focused topic, such as Plan Designs or perhaps a Marketing Plan. Steve Spinner will take the first 20-30 minutes of the webinar to present the topic of the day. Then, he'll open it up for questions. You simply type your questions in the chat window, and he'll answer them live. There are no rules – ask him anything, whether it's related to the topic of the day or not!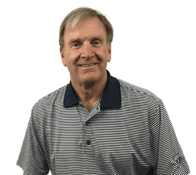 These sessions are hosted by Steve Spinner, Director of Medicare Advantage Sales, and John Hockaday, Partner at New Horizons.
New to the Individual MSA?
The 2021 Lasso Healthcare Individual MSA has a new plan design, so be sure to check out our blog to read up on those changes: