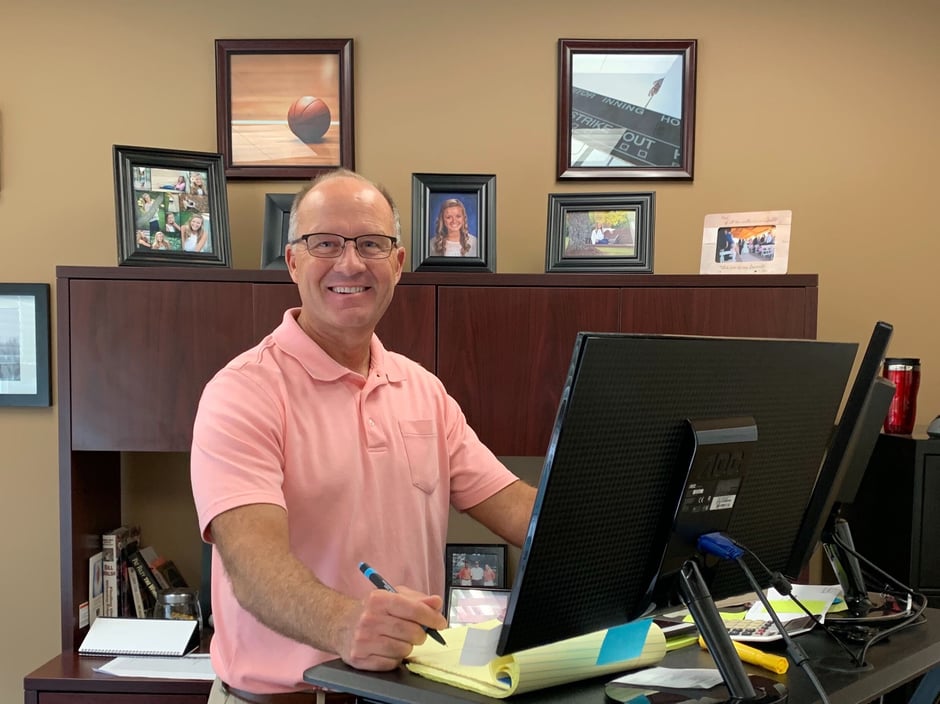 Are you interested in getting into annuity sales? Are you looking to expand your current annuity offerings?
An annuity consultation with Kirk Sarff is a great first step towards getting started with New Horizons.
What to Expect
Personalized advice on must-have annuity carriers in your state(s)
Pointers on all of our available marketing materials and tip sheets
A great introduction to who we are and how we can help you succeed in annuity sales
Answers to any of your annuity-related questions
Who is Kirk Sarff?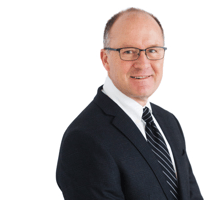 Kirk Sarff is the Director of Life Insurance & Annuity Sales at New Horizons Insurance Marketing. He joined New Horizons in 2003 to develop a life insurance and annuity sales force. Each year, this department has grown substantially.
"I have worked with Kirk and New Horizons for a little over a year now. One thing that is difficult in this industry is communication. I think that is the best quality of Kirk and his team. I can always count on them to keep me updated on my cases from submission all the way through the process to issuance." –Michael C. Briggs, Private Wealth Advisor
---
Interested in learning more about annuity sales? Check out our complete guide on Selling Annuities In the Senior Market. Everything you ever wanted or needed to know about senior market annuity sales is right here. From annuity basics to paperwork and forms, it's all in that article.
You might also check out our CDs vs Annuities client handout. Our marketing team can customize it for you once you get contracted.