Spread the word on annuities – helping to protect more families along the way.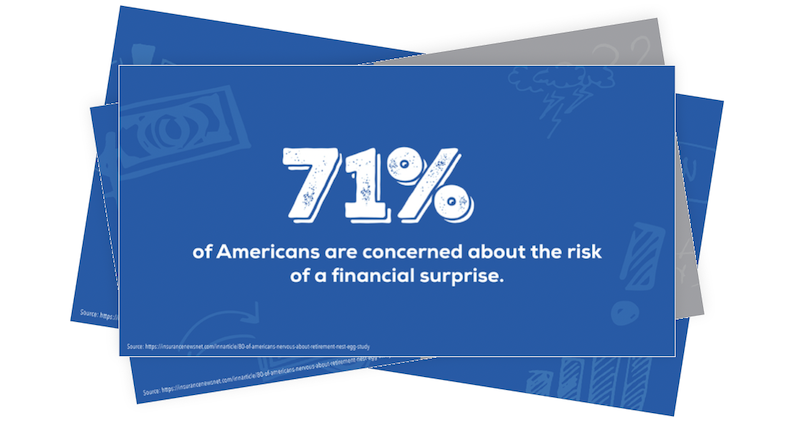 This annuity awareness library of social media assets will help you spread the word on annuities with your senior-aged clients.
Additionally, you will find social media guides available to aid you in using the platforms most effectively.
Over a dozen images and corresponding copy (clearly labeled so you know which image goes with which description) are included. Plus, we'll send you two quick guides to help you get set up on social media and start spreading the word about annuities.
These assets can be used any time, but they're especially great during the month of June, which is National Annuity Awareness Month.
---
New to annuity sales?
Annuity sales are a huge opportunity for independent agents in the senior market. If you want to learn how to sell annuities to seniors, you've come to the right place!
Get started with The Ultimate Guide to Selling Annuities In the Senior Market.